SMALL BATCHES WITH A BIG TASTE.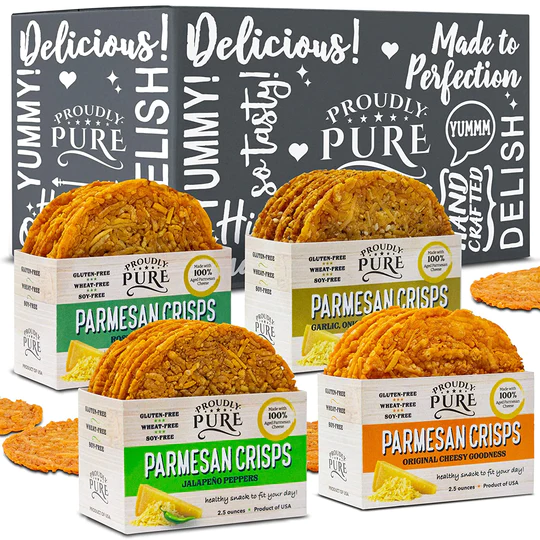 KETO PARMESAN CRISPS
Our parmesan crisps are made of only the highest quality ingredient with no artificial flavors, no artificial colors, no cellulose fillers, no wheat and no gluten just a healthy clean low carb protein rich snack that can be enjoyed any time of the day.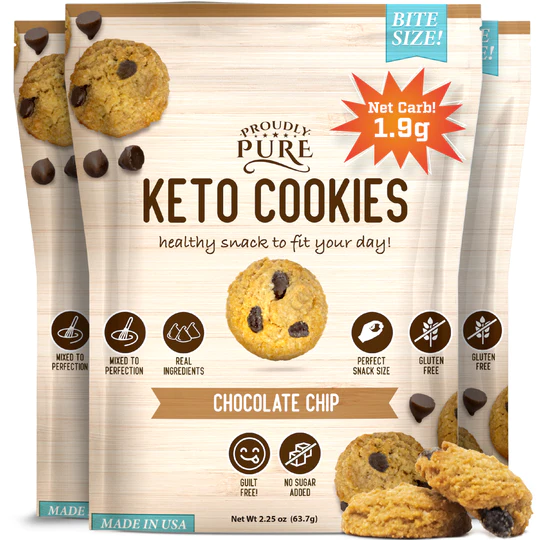 keto cookies
We create delicious tasting cookies with no sugar added and using only premium real ingredients.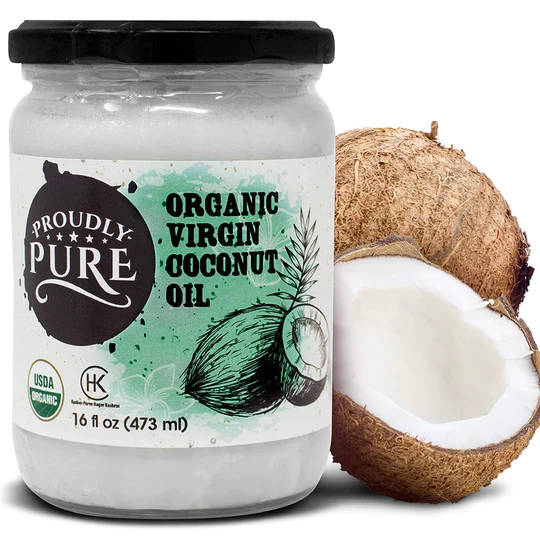 Natural Glazed
HEALTHY COOKING - Great source of fatty acids, burn fats for more energy for daily activities.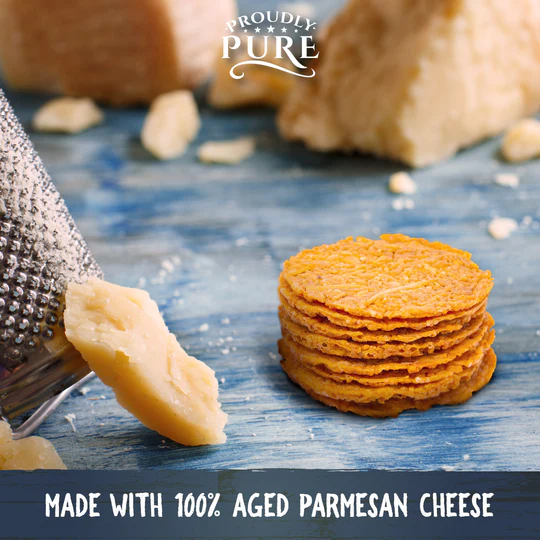 THE FRIENDLIEST crisps. EVER.Crisps
These flavorful Crisps are simple, irresistible and guaranteed to satisfy the need of any consumer looking for for natural, high-quality food products. Our Parmesan Crisps are high in Calcium, all natural, protein packed, low carb, Keto friendly snacks.